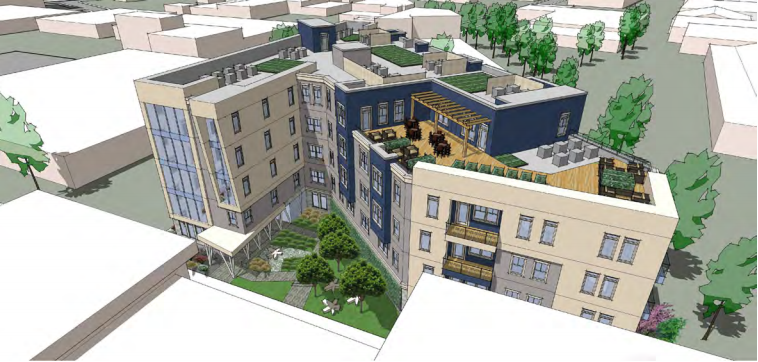 About 95 Fawcett Street
Alewife Station, Cambridge MA

95 Fawcett Street is a 20,523 square foot parcel on which stands a 20,150 square foot warehouse. Atmark Cambridge, a newly-constructed apartment development, is located just across Fawcett Street.
95 Fawcett Street is located in Cambridge, MA steps to the Alewife MBTA station, Fresh Pond and retail options at Fresh Pond Mall. The Alewife Brook Reservation and Minuteman Bike-way are also nearby. Downtown Boston and Harvard Square are a short drive or train ride away.
Subcontractors
W.L. French Excavating Corporation
Project Progress: (Approved)