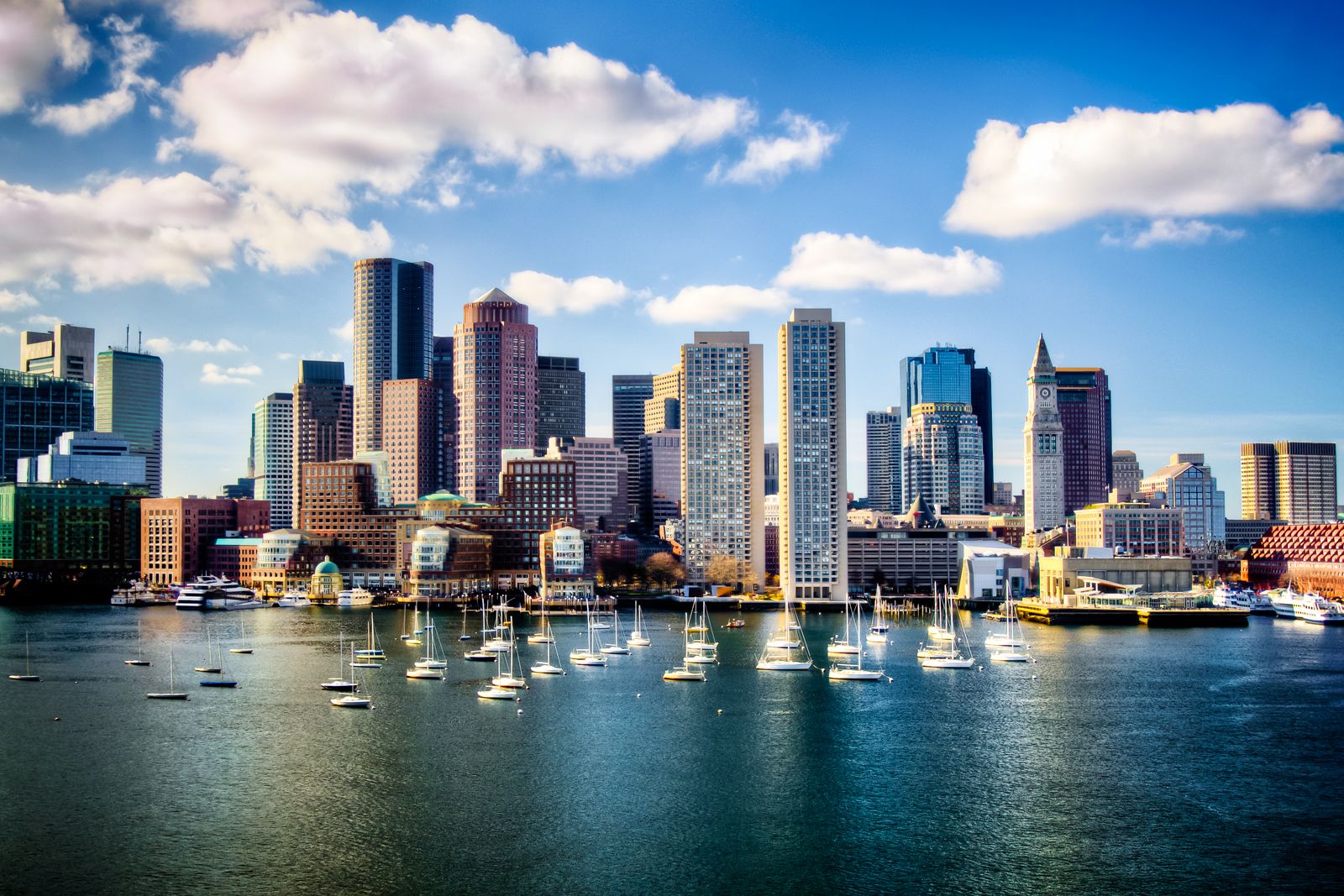 KEMS // REAL ESTATE DEVELOPMENT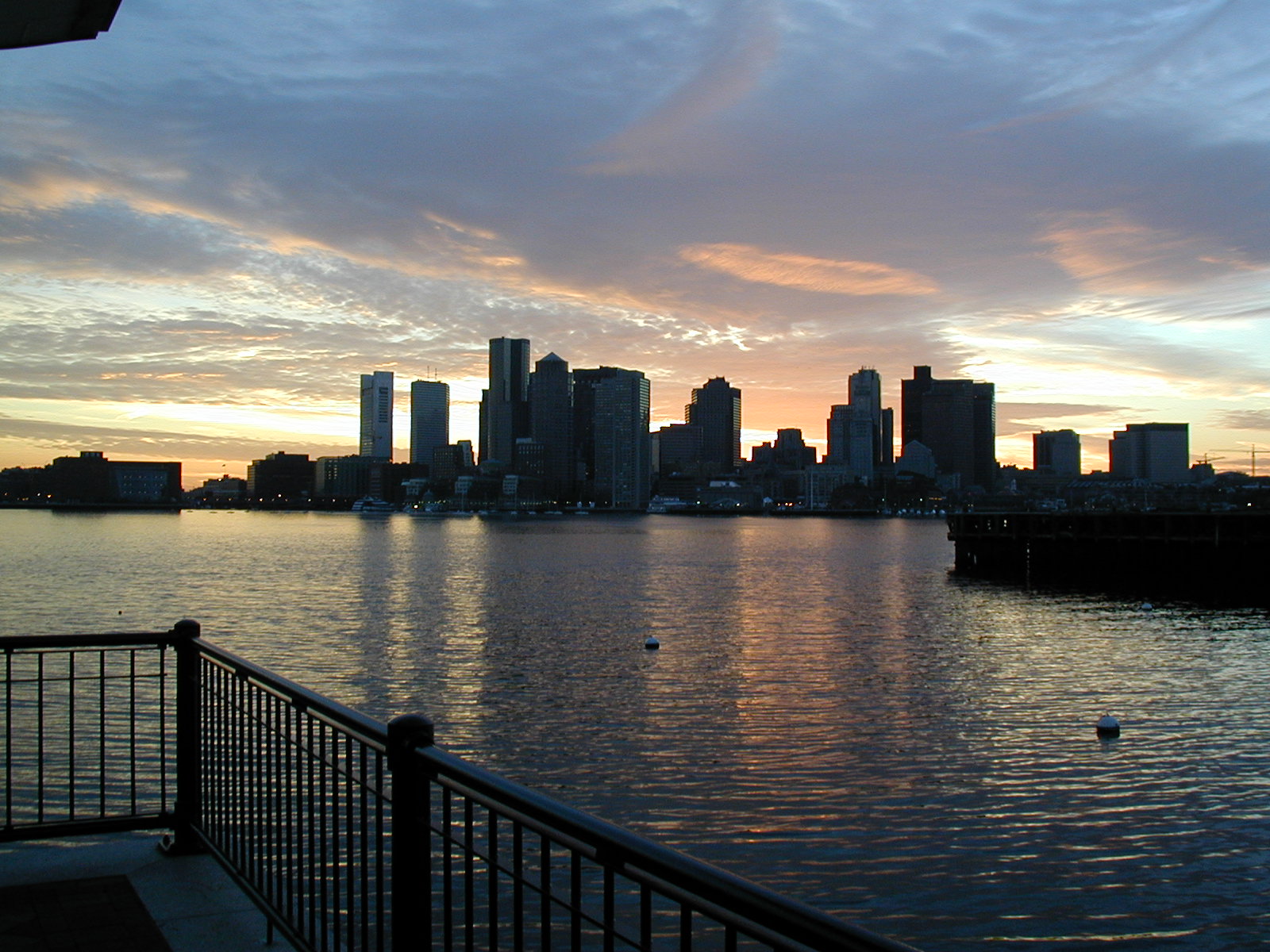 Who we are
Boston-area premier real estate development firm.
Since 2009 we have been a leader in top-tier residential living.
Including private homes and multi-family projects.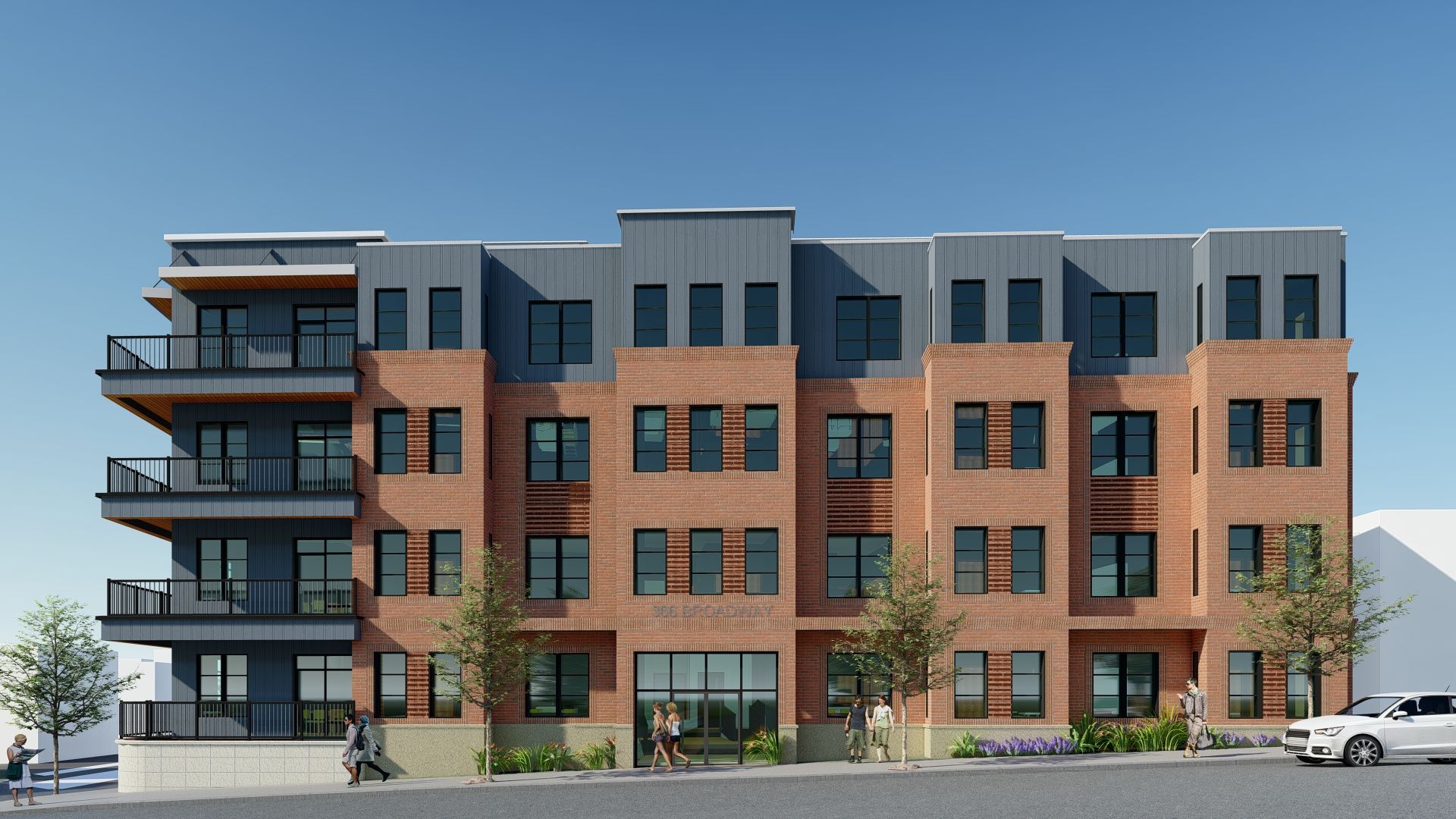 Newest project /// 366 broadway
The proposed development at 366 Broadway consists of 58 dwelling units across 4 stories. A moderately sized lobby, accessed from Broadway, is proposed on the 1st floor; and expansive amenity spaces are proposed at the walk-out basement level and rooftop.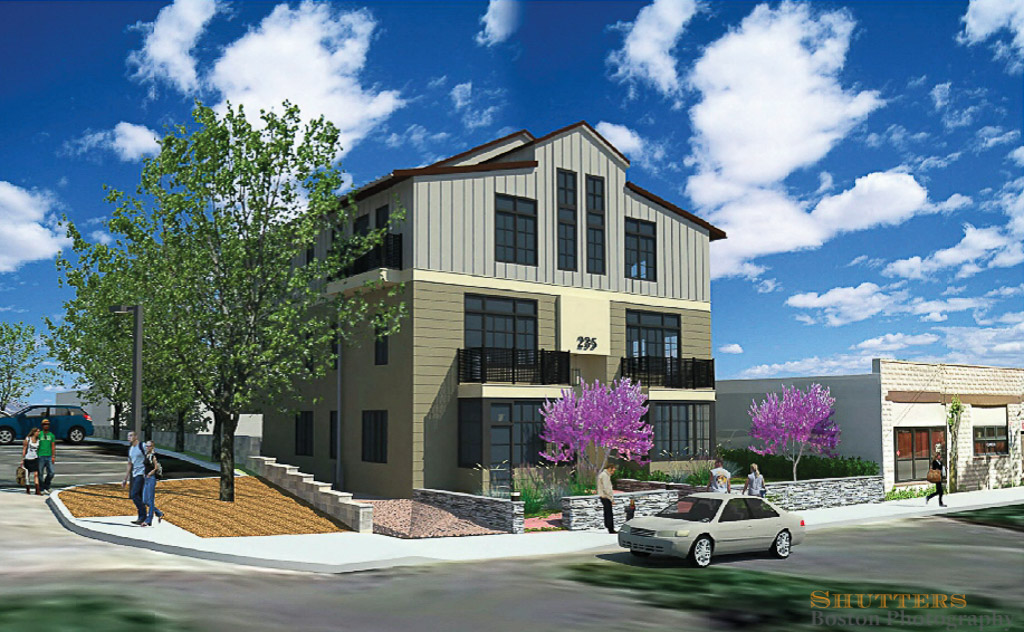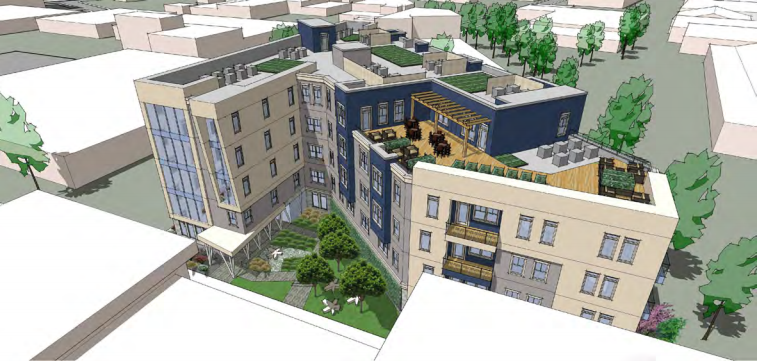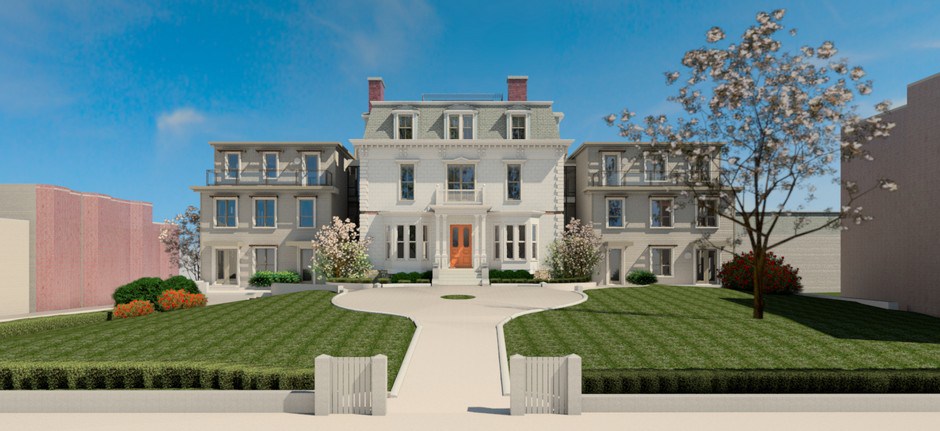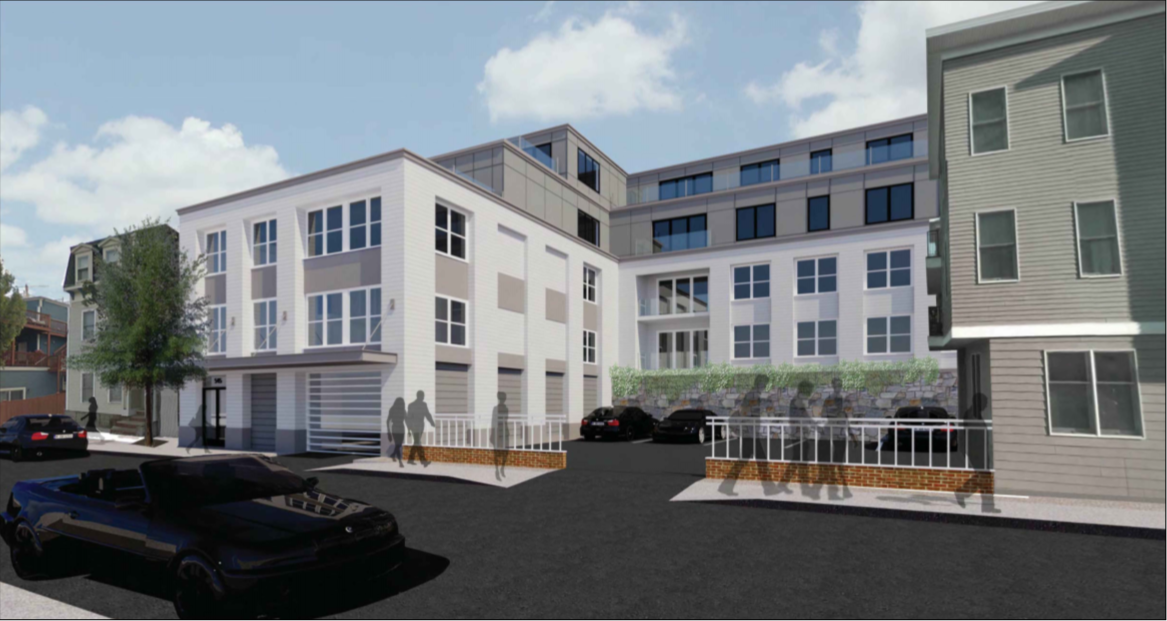 PROJECTS IN PROGRESS (CLICK FOR MORE INFORMATION)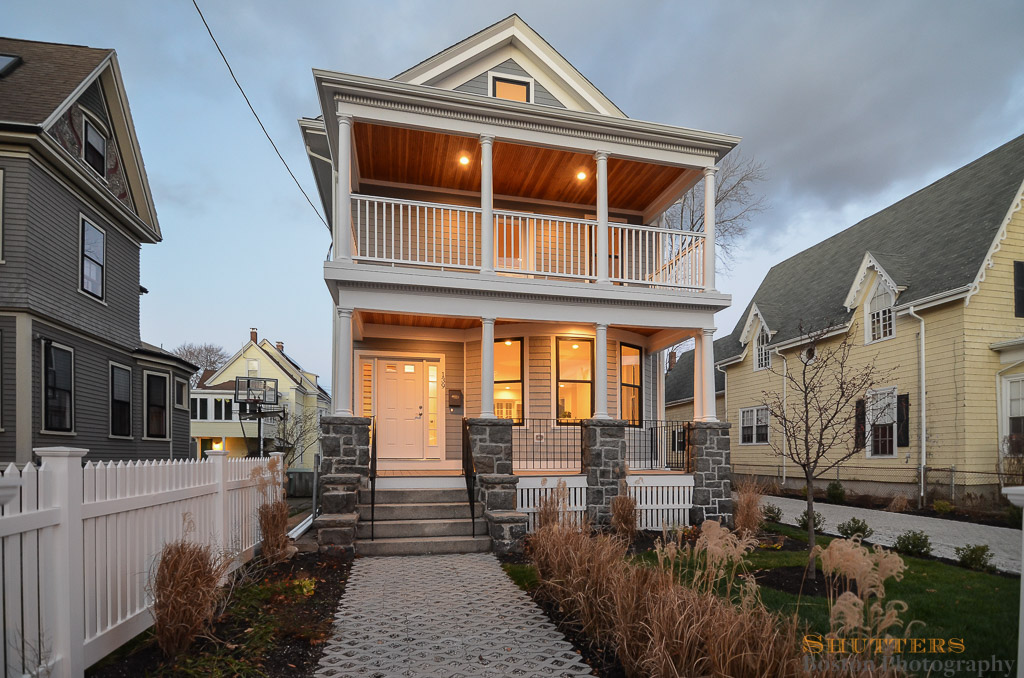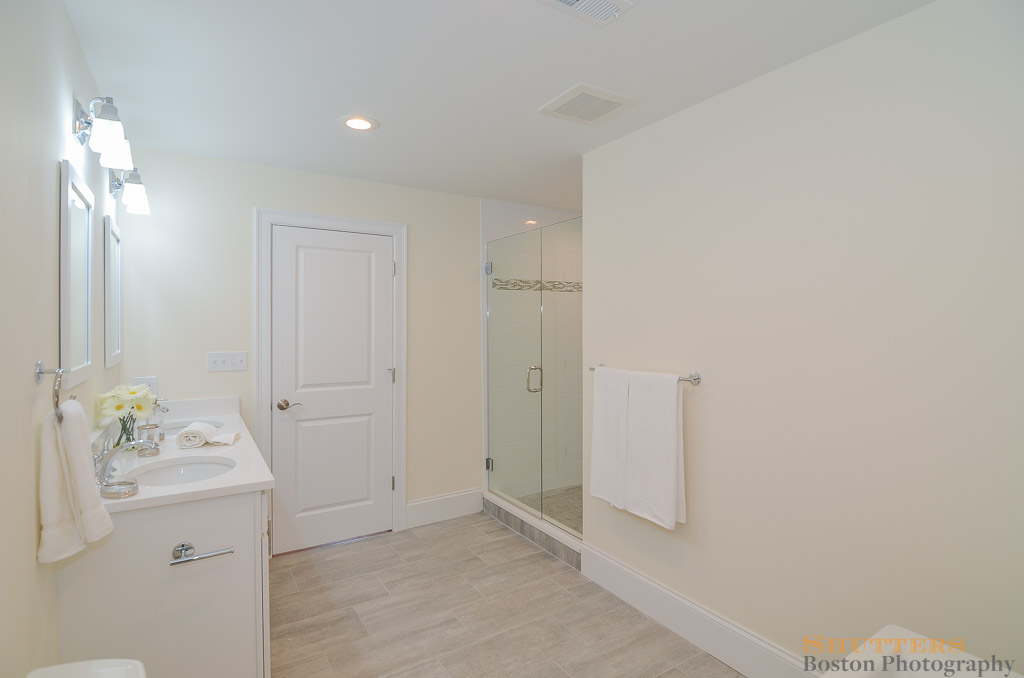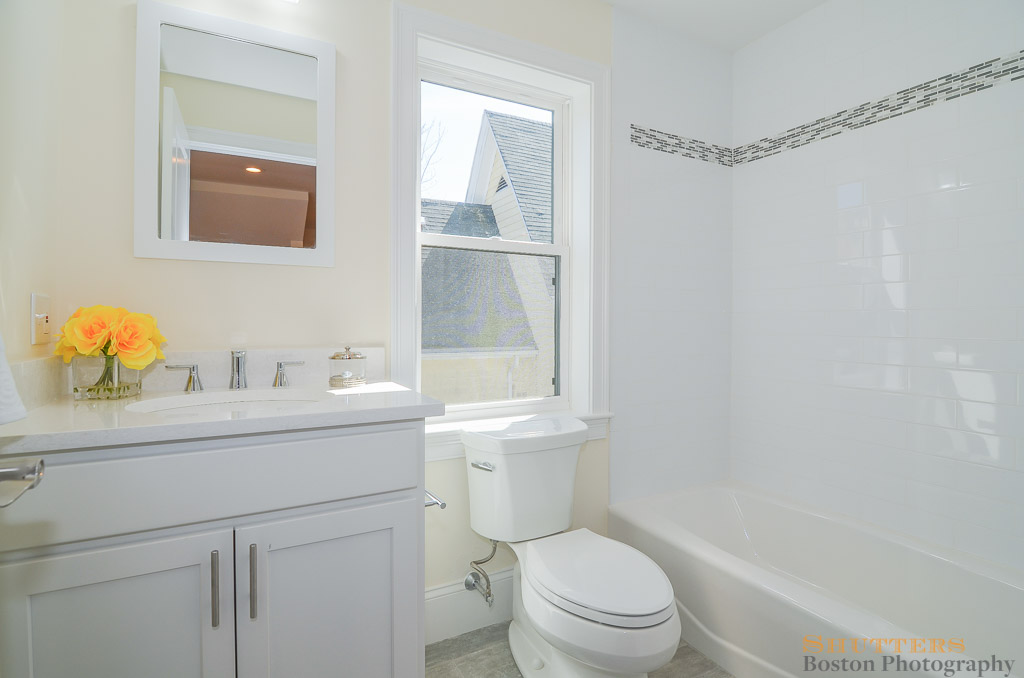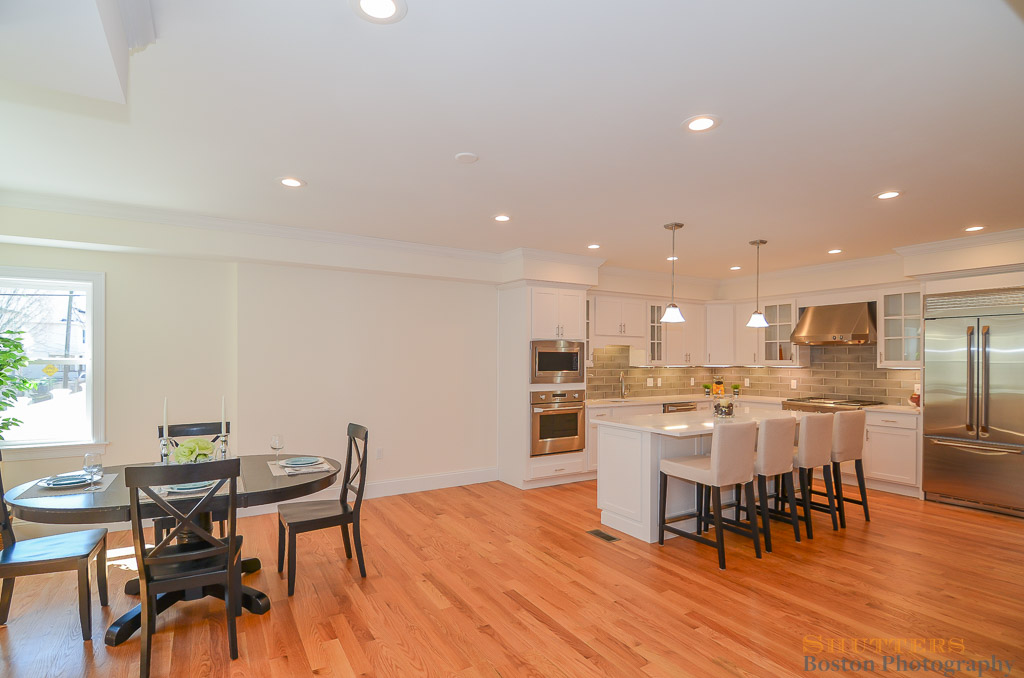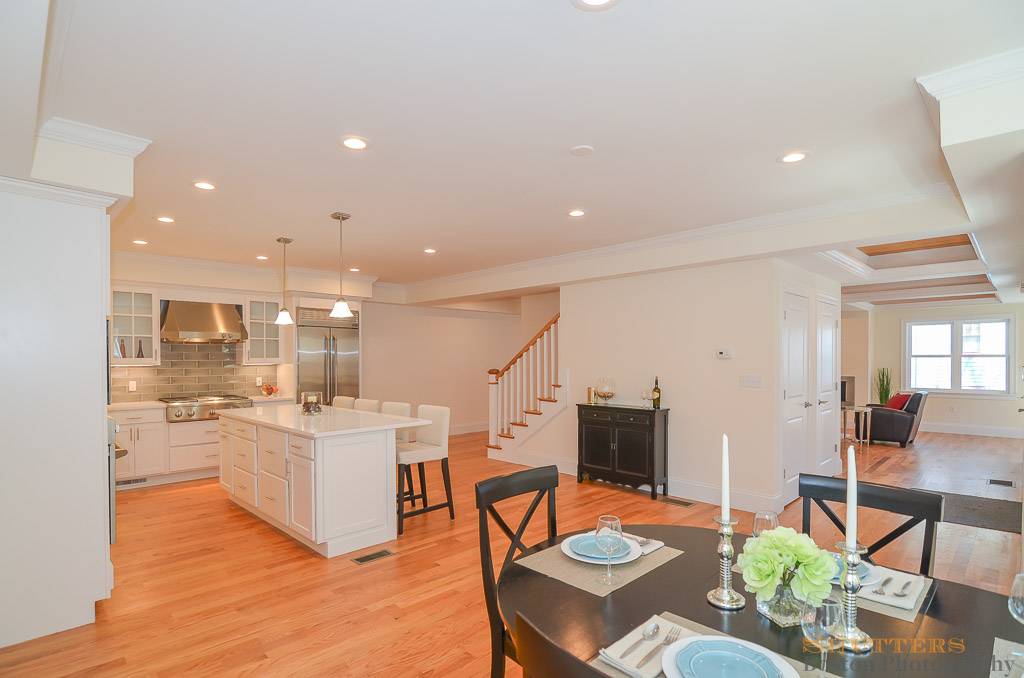 COMPLETED PROJECTS (CLICK FOR MORE INFORMATION)
Our Mission
To maintain the highest levels of professionalism, integrity, honesty and fairness in our relationships with our suppliers, subcontractors, professional associates and customers. Our mission is: * To perform for our customers the highest level of quality construction services at fair and market competitive prices.
OUR CONTACT INFORMATION
KEMS Corporation Office:
200 Broadway Suite #103
Lynnfield, MA 01940
Office Phone: (781) 842-2996
Office Email: info@kemscorp.com