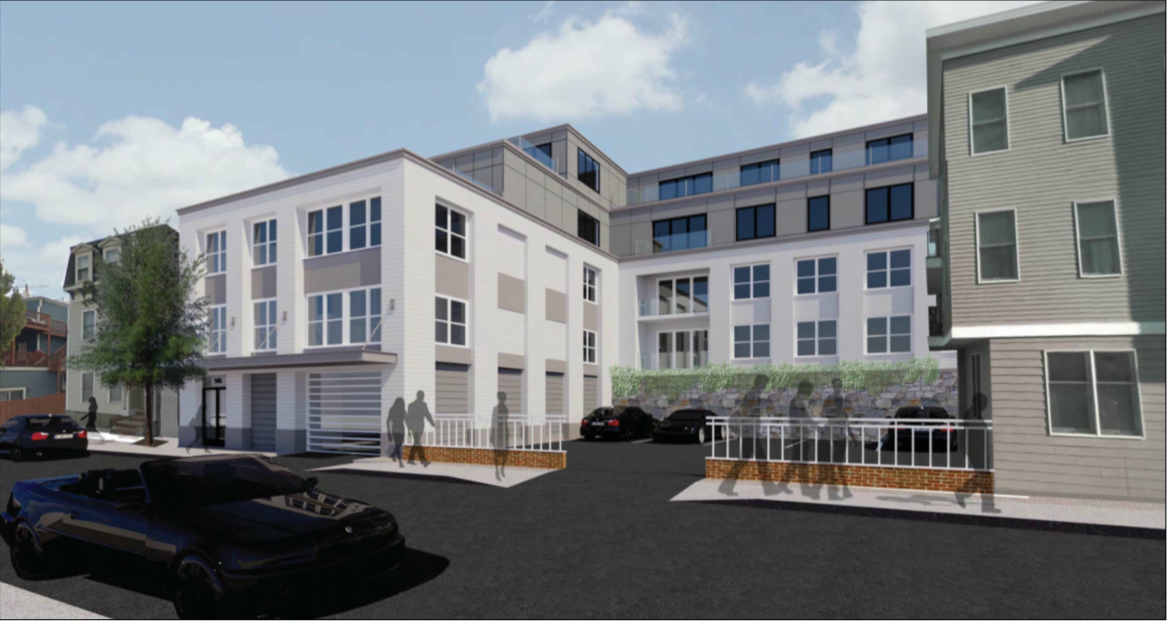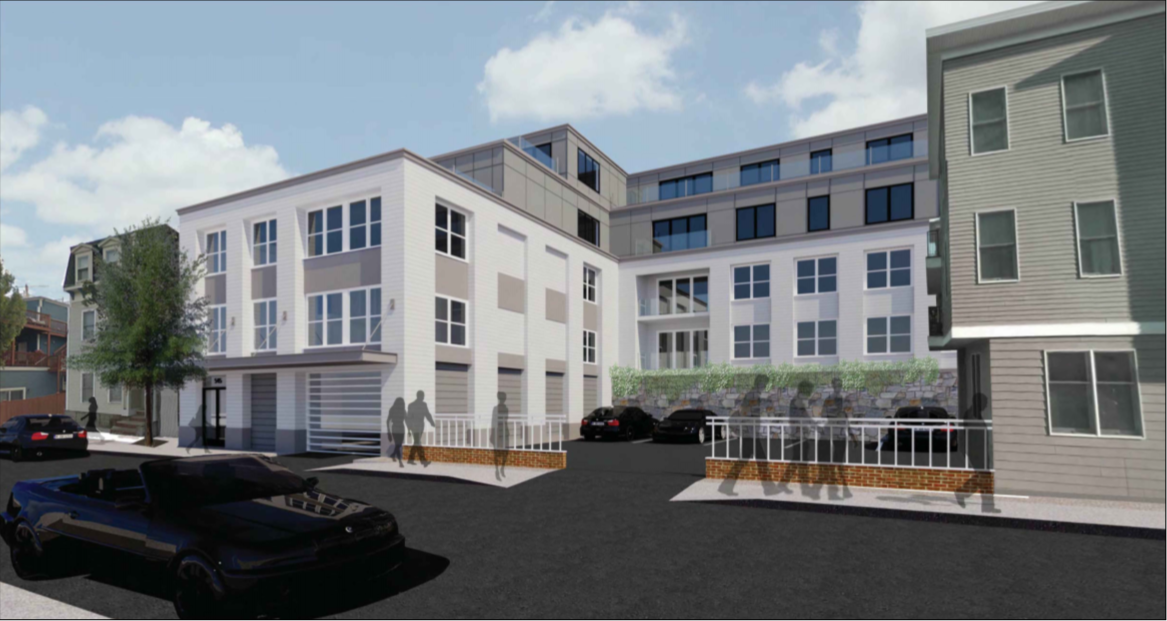 About 545 E. 3rd STREET
545 E. 3rd STREET – SOUTH BOSTON, MA 02127
545 East Third St. in South Boston is currently under construction.  The building will consist of 26 luxury condos and 26 parking spaces as well as a resident gym.
Ideally situated on South Boston's East Side, 545 East Third has direct access to multiple bus lines, restaurants and bars on East/West Broadway and many other area amenities. To learn more about 545 East Third, contact Elevated here.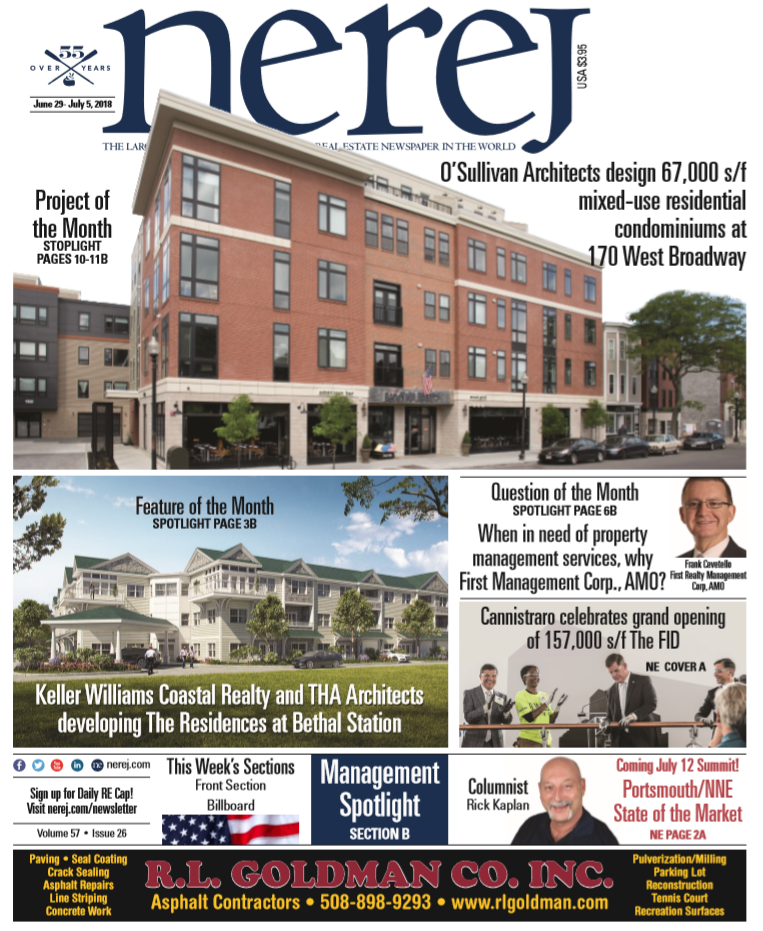 DEVELOPERS
KEMS Corporation
200 Broadway
Lynnfield, MA 01923
Voice (978) 360-9558
ARCHITECTS
O'SULLIVAN ARCHITECTS
606 MAIN STREET, SUITE 3001
READING, MA 01867
Voice (781) 439-6166
Fax (781) 439-6170
SITE ENGINEER
DESIGN CONSULTANTS, INC.
68 PLEASANT ST.
NEWBURYPORT, MA 01950
Voice: (978) 358-7153
GEOTECH ENGINEER
KMM GEOTECH CONSULT.., LLC. 
7 MARSHALL ROAD
HAMPSTEAD, NH 03841
Voice: (603) 489-5556
STRUCTURAL ENGINEER
ROOME & GUARRACINO, LLC.
48 GROVE STREET
SOMERVILLE, MA 02144
Voice: (617) 628-1700
Fax: (617) 628-1711
MEP & ENGINEER
ZADE ASSOCIATES, LLC.
140 BEACH STREET
BOSTON,  MA 02111
Voice: (617) 338-4406
FP ENGINEER
NEW ENGLAND FIRE SYSTEMS INC.
1256 W. CENTRAL STREET, UNIT 6
FRANKLIN, MA 02038
Voice: (508) 530-3577
PROJECT INFORMATION
BUILDING INFO.
– 26 luxury condos
– Elevator
– Gym
– 26 Parking Spaces
– 24/7 Security
UNIT INFO.
– 1 Bedroom
– 2 Bedroom
– 3 Bedroom
NEIGHBORHOOD INFO.
– South Boston
– Building Type: Mid-Rise (5-stories)
– Building Status: Board Approved
– Development Type: Residential Ownership
– Number of Units: 26
– Year Built: 2017