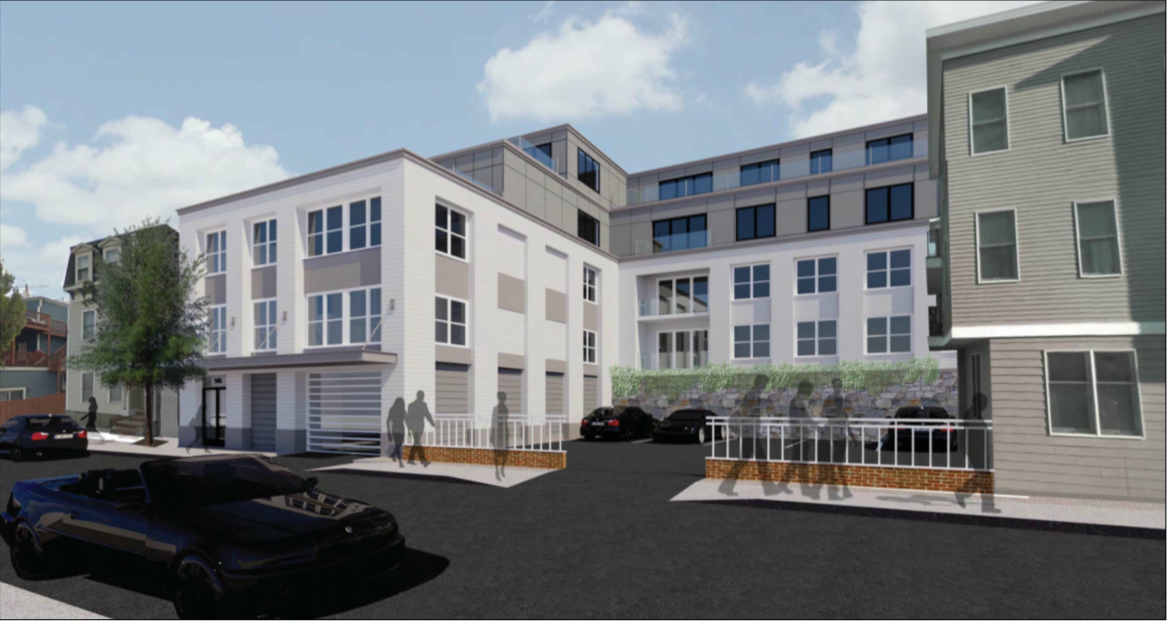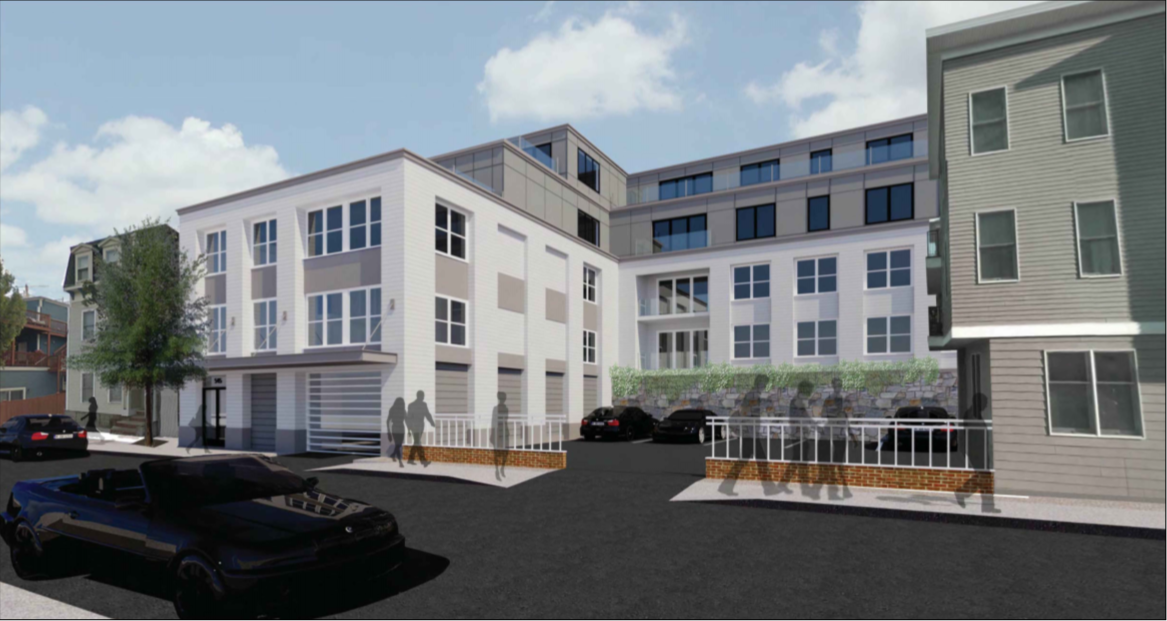 About 545 E. 3rd STREET
545 E. 3rd STREET – SOUTH BOSTON, MA 02127
545 East Third St. in South Boston is now ready for occupancy. Dubbed "The Gribaudo", 545 East Third consists of 18 luxury condos and 26 parking spaces as well as a resident gym.  545 East Third features a mix of 1, 2 and 3 bedroom units ranging from 820 square feet to 1640 square feet. Prices will start at $669,000 and go up to $1,399,000. Select Penthouse units will feature private roof decks. Units will feature hardwood floors throughout, Grohe faucets, GE Cafe Designer Appliances, crown molding, Quartz Countertops and in-unit laundry hookup. 
Ideally situated on South Boston's East Side, 545 East Third has direct access to multiple bus lines, restaurants and bars on East/West Broadway and many other area amenities.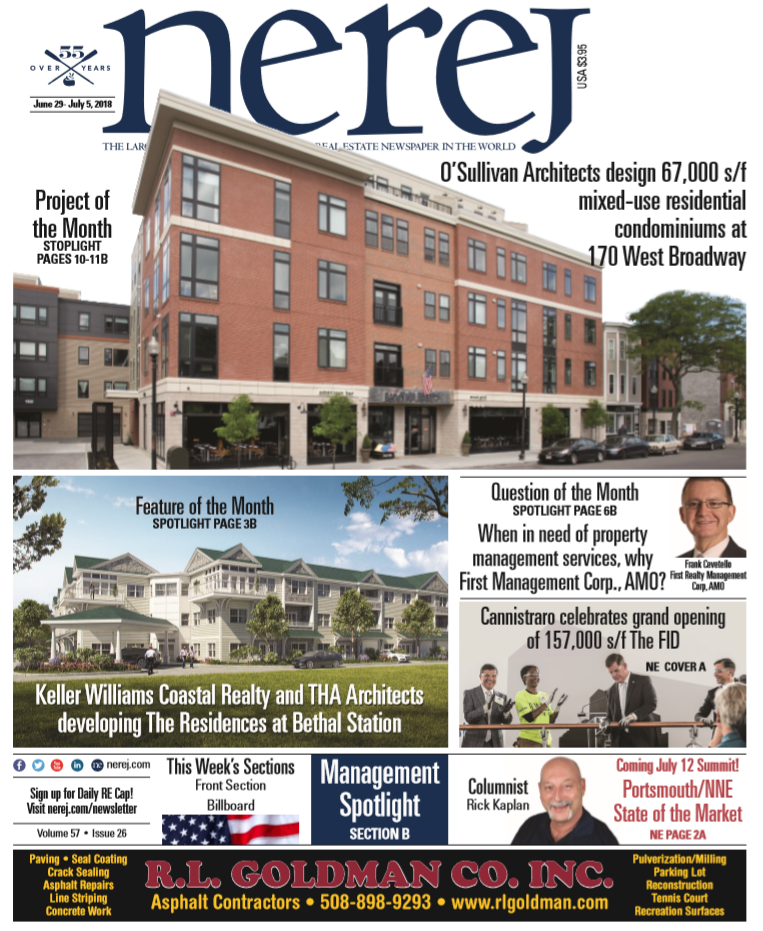 DEVELOPERS
KEMS Corporation
200 Broadway
Lynnfield, MA 01923
Voice (978) 360-9558
ARCHITECTS
O'SULLIVAN ARCHITECTS
606 MAIN STREET, SUITE 3001
READING, MA 01867
Voice (781) 439-6166
Fax (781) 439-6170
SITE ENGINEER
DESIGN CONSULTANTS, INC.
68 PLEASANT ST.
NEWBURYPORT, MA 01950
Voice: (978) 358-7153
GEOTECH ENGINEER
KMM GEOTECH CONSULT.., LLC. 
7 MARSHALL ROAD
HAMPSTEAD, NH 03841
Voice: (603) 489-5556
STRUCTURAL ENGINEER
ROOME & GUARRACINO, LLC.
48 GROVE STREET
SOMERVILLE, MA 02144
Voice: (617) 628-1700
Fax: (617) 628-1711
MEP & ENGINEER
ZADE ASSOCIATES, LLC.
140 BEACH STREET
BOSTON,  MA 02111
Voice: (617) 338-4406
FP ENGINEER
NEW ENGLAND FIRE SYSTEMS INC.
1256 W. CENTRAL STREET, UNIT 6
FRANKLIN, MA 02038
Voice: (508) 530-3577
PROJECT INFORMATION
BUILDING INFO.
– 26 luxury condos
– Elevator
– Gym
– 26 Parking Spaces
– 24/7 Security
UNIT INFO.
– 1 Bedroom
– 2 Bedroom
– 3 Bedroom
NEIGHBORHOOD INFO.
– South Boston
– Building Type: Mid-Rise (5-stories)
– Building Status: Board Approved
– Development Type: Residential Ownership
– Number of Units: 26
– Year Built: 2017